"We're all a little weird. And life is a little weird. And when we find someone whose weirdness is compatible with ours, we join up with them and fall into mutually satisfying weirdness—and call it love—true love."
― Robert Fulghum, True Love
If you plan a big wedding or a small one, inside or outside, I would love to be a part of it. This wedding season I'm available only for 1-3 hours of coverage.
In any case, you can look forward to:
friendly approach
quality and quickly developed pictures
first photographs in 24 hours 
printed photographs of your choice
collection of all edited pictures on the USB stick
3 hours coverage
4 prints on a paper size 30×20 cm
pre-wedding couple photoshoot
No travel fee in Prague
8 500 Kč
1 hour coverage 
4 prints on a paper size 30×20 cm
No travel fee in Prague
4 500 Kč
About the wedding day and more...
Meeting
As your wedding photographer, I'm gonna be with you quite some time, that is one of the reasons why I would like to meet you before your wedding day.
I have two options. We can meet in person, in my studio where I can show you all of the printed goodies or we can video chat over Skype or Messenger.
And there is even a third option – we can meet for a little photoshoot – so we'll get a chance to get to know each other and you'll get familiar with my shooting style ;).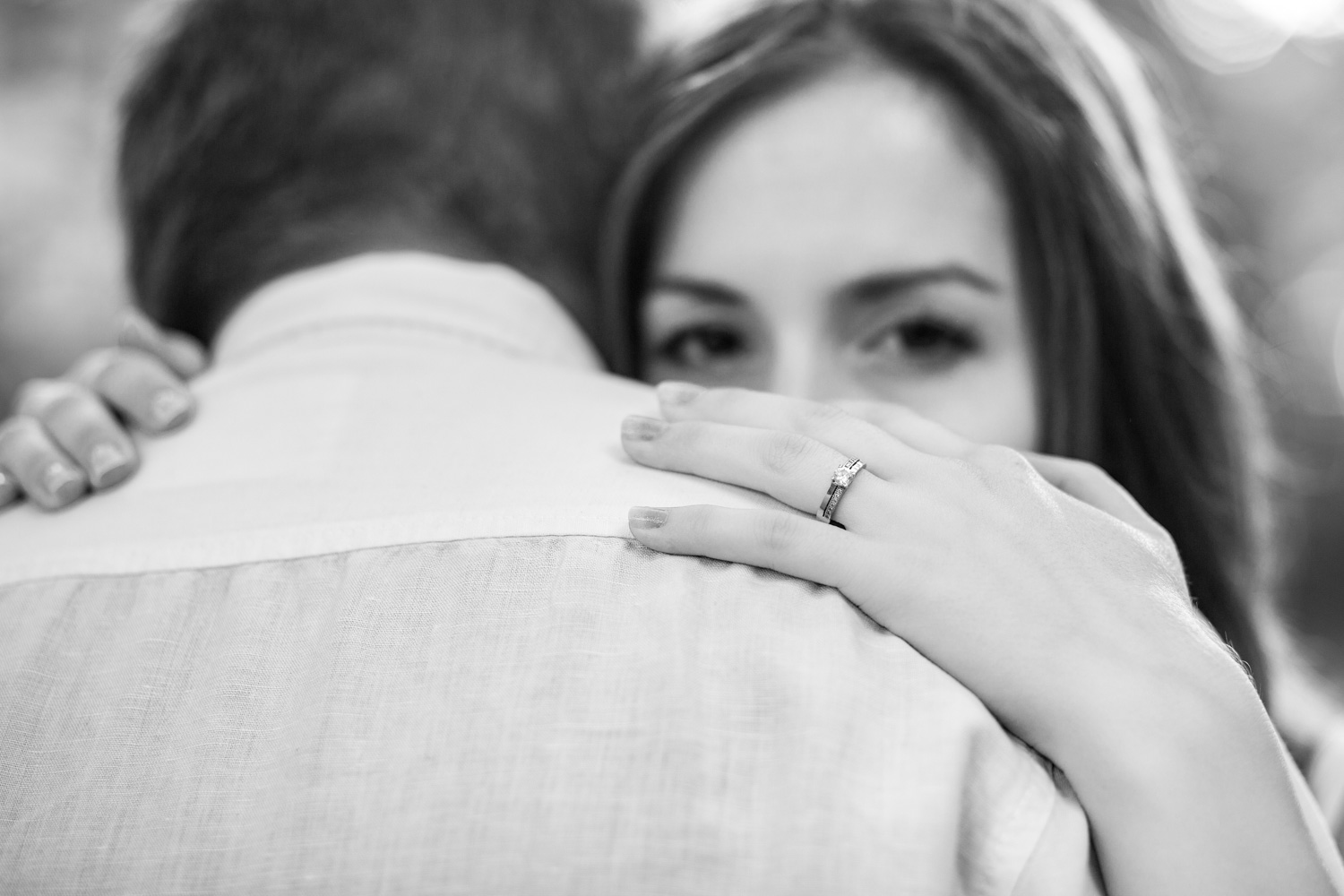 Contract
With my wedding couples, I always sign the contract. It is something that clearly says what is gonna happen, where I'm supposed to be and when and so on. It even says how many photos you will get and when. 
When we sign the contract, I'll send you an invoice on 40% of the collection price to be paid via account transfer. When you pay it, you will have your date booked. This deposit is non-refundable.
The rest of the price will be paid after the wedding again via the account.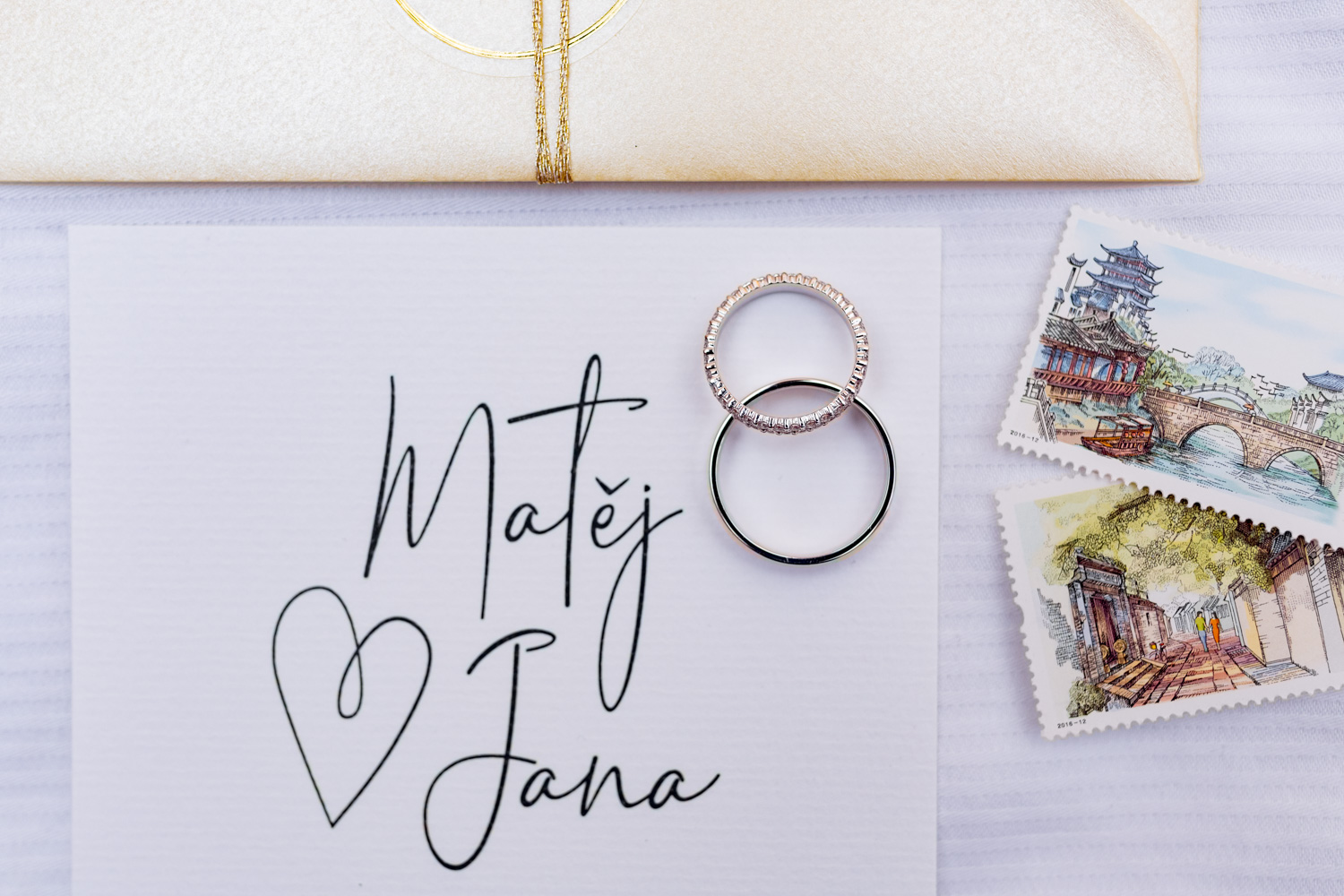 Wedding pictures
You will get a couple of your first wedding photos in 2 days after the wedding. I'll send them to you via an online gallery.
The rest of the pictures will be upload in that gallery in a duration of a couple days (it can take me up to 3 weeks).
After I deliver you all the small previews through the online gallery, you will choose those that you wish to print out.
You will get a collection of edited pictures on USB drive. Pictures will be in high resolution JPGs (ready to be printed).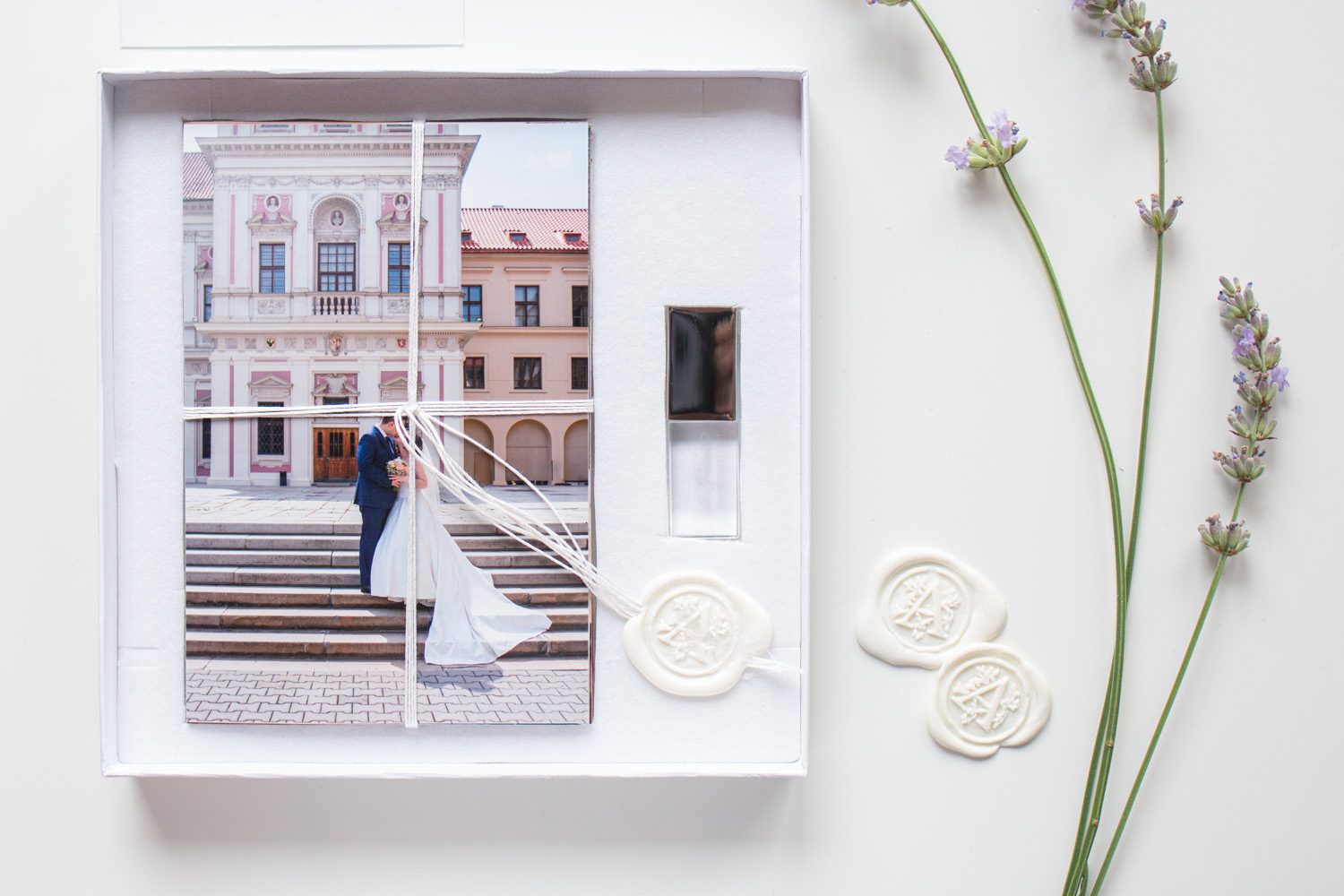 Do you need more time? Every hour above the collection is 1500 Kč
Travelling cost to the place of the wedding and back (if it is not in Prague) is 6 Kč/Km.
Prints and printed goodies
Polaroid – Instax
I have in my kit a hybrid polaroid camera. It can take your photos, print them on spot and save them on the memory card. It means that you can print one picture how many times you want and you can keep digital copies of all the pictures that your guests are gonna take. 
I can lend you this camera for a wedding where I'm gonna be shooting. You'll pay only for prints. One box contains 10 papers and coasts 300 Kč (30 Kč per one printed picture).
You can tell me to bring 70 papers, I'll pring 7 boxes, you use only 40 papers and will pay for only those 4 boxes, I'll take the rest of the unused papers to another wedding. That means – you don't have to worry about returning unused films.
Albums – Photobooks
Albums are special something to contain the best photos  from your wedding day. It is a book that can lay on your coffee table and everyday remind you of those moments.
I can make you an album. They come in different sizes and styles. I don't yet have transleted page with those so please ask me for more informations.
Prints and canvases
A photograph has a much stronger value if it is printed. There are many options on how to print them.
Besides the box of small pictures printed on paper, I can show you some examples of other medias (canvas, aluprints, pvcprint,…). It is an investment, similar to an album.